Exactly the right baby information you need. Accurate.
Tips and tricks, review on how to make the feeding easier.
Featured articles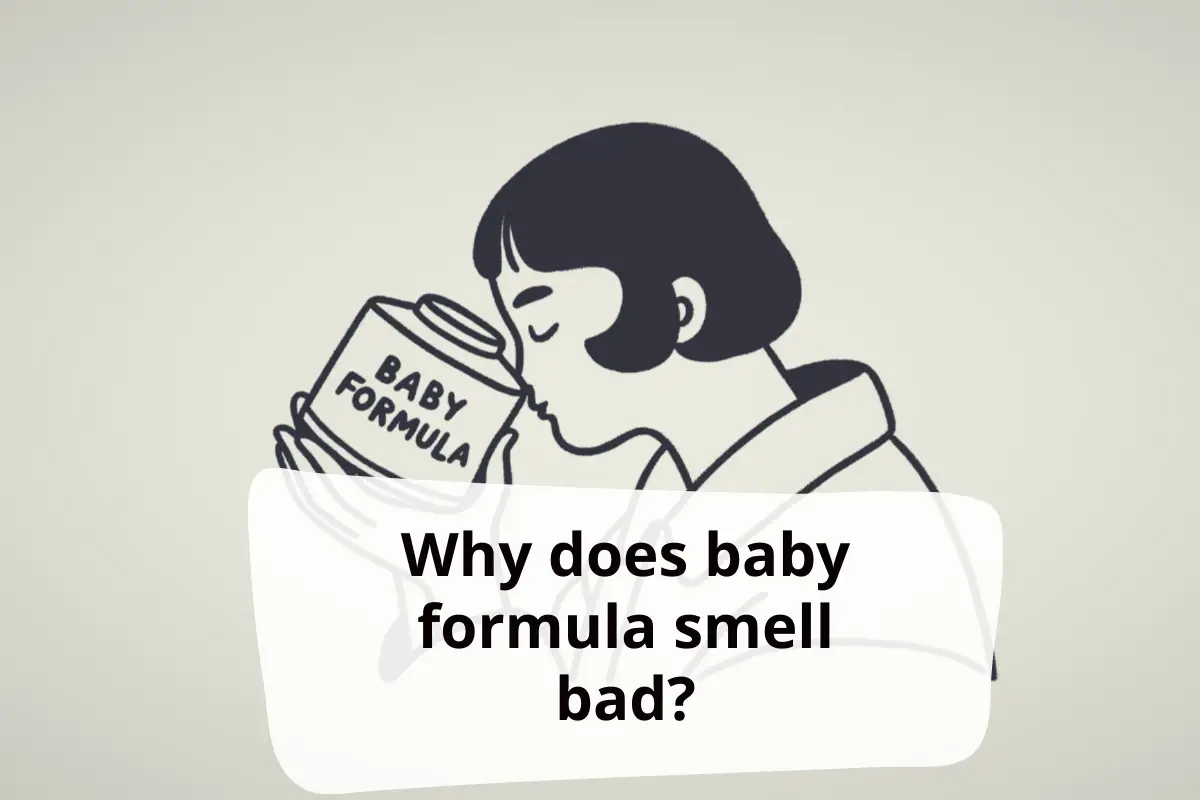 Wondering why your precious baby formula smells so bad, reminding you of fish, dog food, poop, cheese, broccoli or just smells metallic? The first time I smelt infant formula I found it …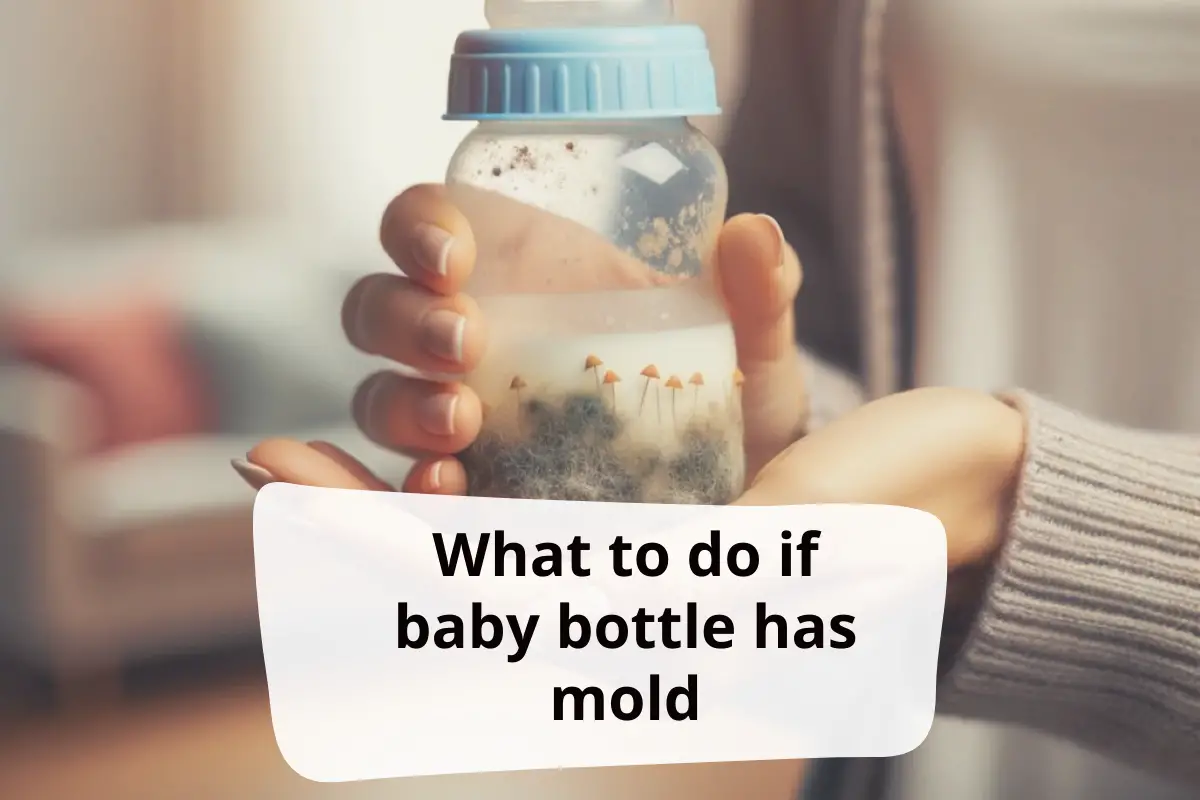 You want to keep your baby as safe and healthy as possible. You clean, tidy, wipe, wash and sterilize from dawn to dusk. And then all of a sudden you see a …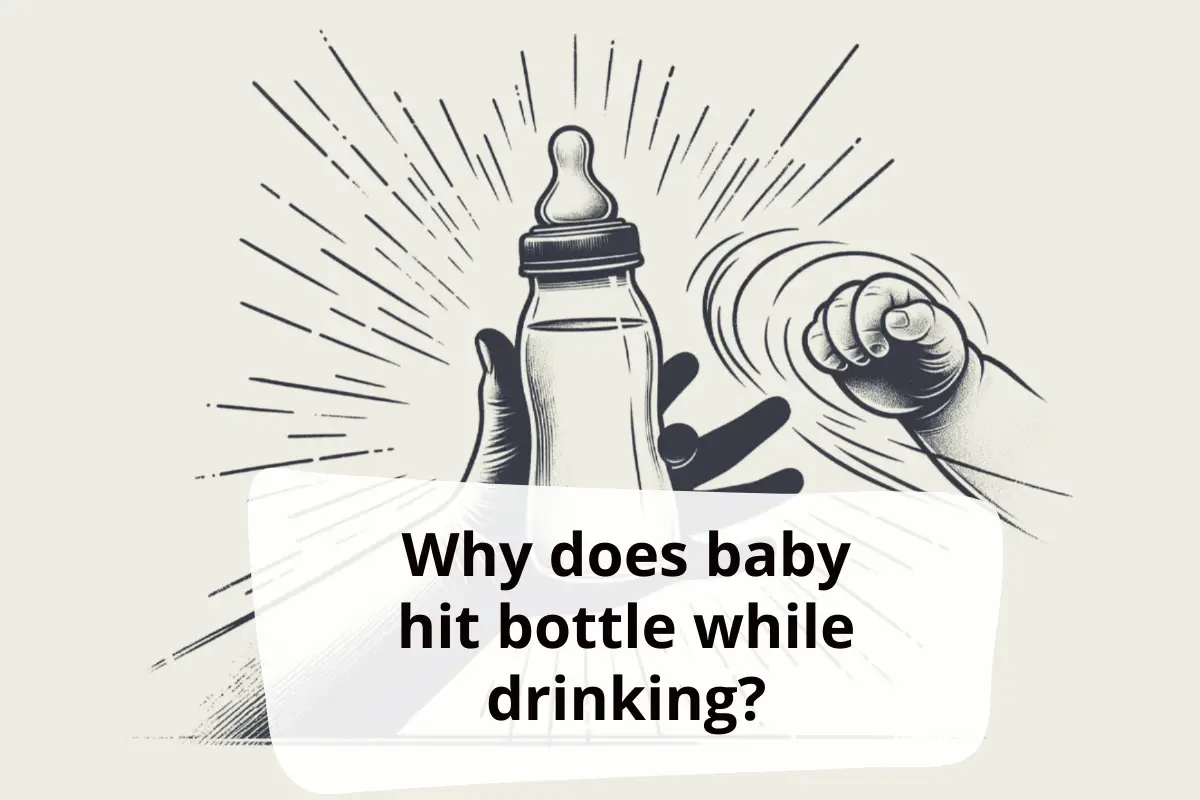 When it comes to baby feeding, the reality is that it's very seldom plain sailing. Once you've eventually found the right bottle, there's the cleaning and storing. When that's all sorted there's …
Who's behind this site?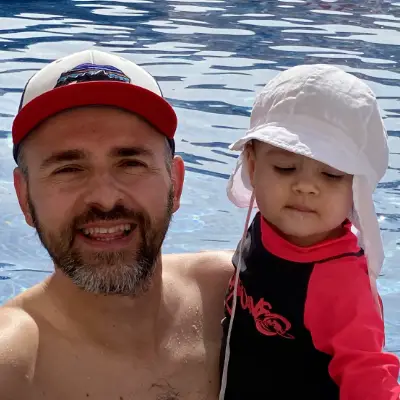 I'm Balint Horvath, founder of Exactly Baby website, and at the same time a father of a little baby girl-turned toddler (see her in the picture next to me).
I created this website to share my experiences and my learnings from the time she was a baby so you can have an easier life going through similar challenges.
Read more about me here